Podcast 8 – Astrology Fixed-Middle Signs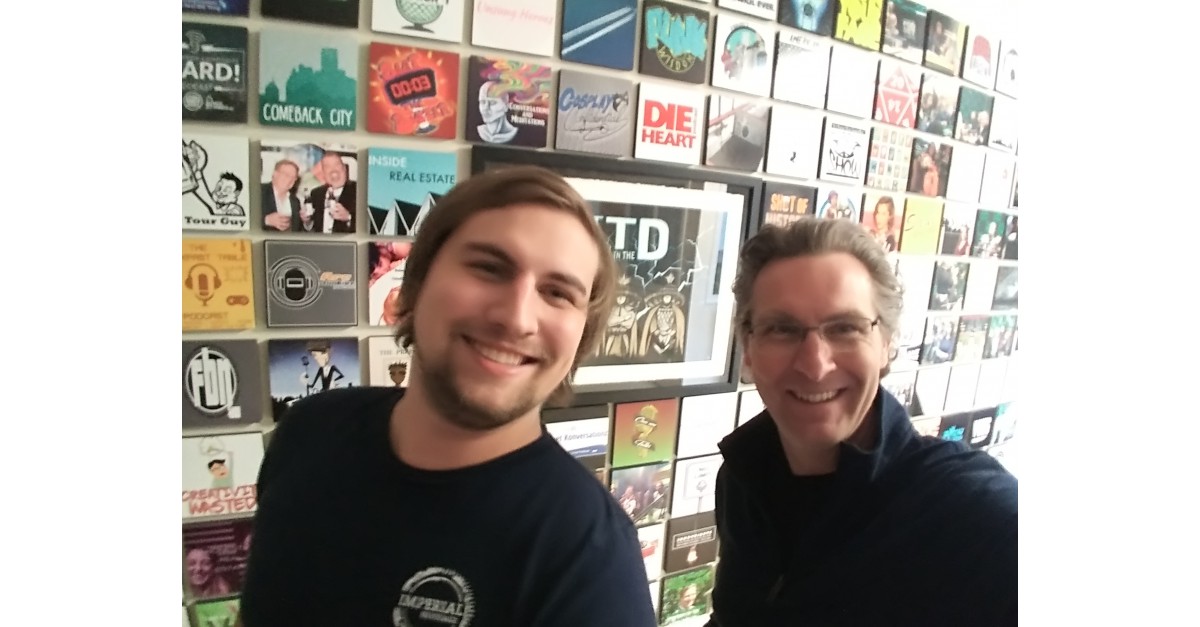 This show focuses on the "Fixed" signs of astrology. It was recorded shortly after Detroit Red Wings Great Steve Yzerman came back to Detroit to become the Red Wings general manager. This was just before Yzerman's birthday May 9th. Yzerman is a Taurus and a great example of a "Fixed" or "Middle" sign. Around the time of the recording of this show, the Democratic field for the 2020 presidential elections got bigger with the addition of some Fixed signs. The Good Reverend Jim will discuss some considerations for selecting a president.
The Good Reverend Jim is joined by his son Evan. His Crazy Friend took the day off. There is a little less laughter in this show and more technical details. That's what happens when you get two geeks in a room. As usual, the webpage TheGoodReverendJim.com/astrology101 is a great reference for topics covered.
Referenced in the Show
DBT - Basic Conflict Skills

Understand persons fears or issues.
Validate
If someone lashes out, do not fight back. Try to stay calm and address the issue when emotions settle down.
Don't try to find solutions for their problems when they are sad or angry unless asked for it. I often just need someone to just listen.
Don't treat people differently than others. No one likes to be treated like a child.

Black Billionaires

12 Total in 2016
2 Beginning
9 Middle
1 End

2019 United States Governors (missing two)

15 Beginning
21 Middle
12 End

United States Presidents

14 Beginning
18 Middle
12 End

United States Presidents by Terms

20 Beginning
29 Middle
17 End

Cardinal (Beginner) Signed Presidents

Thomas Jefferson
Dwight D. Eisenhower
Woodrow Wilson
John Quincy Adams
Gerald Ford

Fixed (Middle) Signed Presidents

Abraham Lincoln
Franklin D. Roosevelt
Theodore Roosevelt
Harry S. Truman
Barack Obama
Ronald Reagan
Bill Clinton
John Adams
James Monroe
William McKinley
James K. Polk
Ulysses S. Grant

Mutable (End) Signed Presidents

George Washington
Lyndon B. Johnson
James Madison
Andrew Jackson
John F. Kennedy

Cardinal (Beginner) Signed Democratic Candidates

Steve Bullock
Pete Buttigieg
John Delaney
Tulsi Gabbard
Kamala Harris
Beto O'Rourke
Tim Ryan
Elizabeth Warren
Marianne Williamson
Andrew Yang

Fixed (Middle) Signed Democratic Candidates

Joe Biden
Bill de Blasio
Mike Gravel
John Hickenlooper
Jay Inslee
Eric Swalwell

Mutable (End) Signed Democratic Candidates

Michael Bennet
Julian Castro
Kirsten Gillibrand
Amy Klobuchar
Wayne Messam
Seth Moulton
Bernie Sanders
Joe Sestak
Tags

---