Podcast 9 - Dialectical Behavior Therapy DBT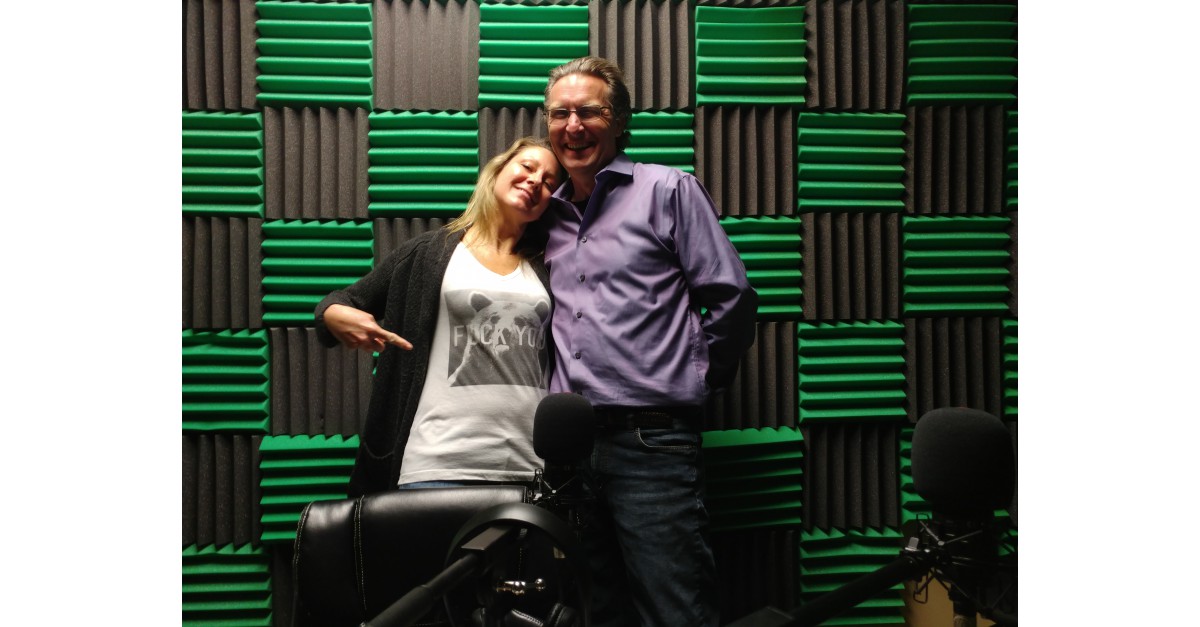 The Good Reverend Jim's Crazy Friend Ronnie is back in this episode to discuss Dialectical Behavior Therapy, or DBT, in a little more depth. DBT has been proven to help control overwhelming emotions and handle distress without losing control. Ronnie has been through the course to address some PTSD issues. She turned The Good Reverend Jim onto it when they were going through a difficult time and fighting a lot.
In this episode, they discuss some of the basics of DBT and areas where it can be helpful. The Good Reverend Jim had a run in with the law over the weekend. Yes, sometimes the "Good" Reverend is not so good. This is used as an example.
Referenced in the Show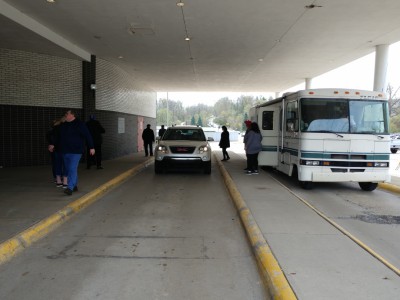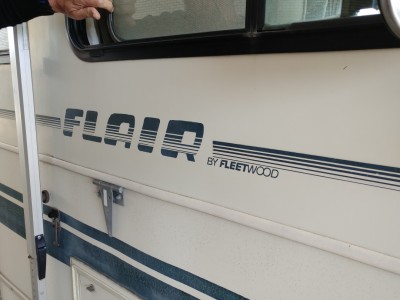 Basic Conflict Skills

Understand persons fears or issues.
Validate
If someone lashes out, do not fight back. Try to stay calm and address the issue when emotions settle down.
Don't try to find solutions for their problems when they are sad or angry unless asked for it. I often just need someone to just listen.
Don't treat people differently than others. No one likes to be treated like a child.