Podcast 13 - Challenges of Personalities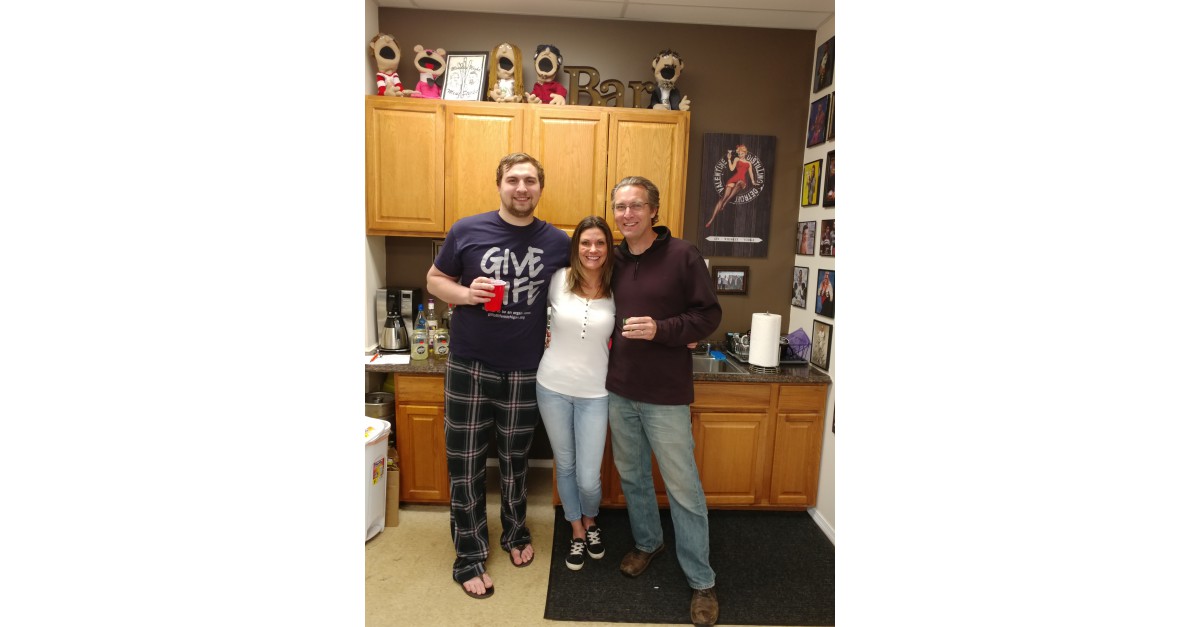 The Good Reverend Jim's longtime friend Elizabeth joins this show. Elizabeth has a challenging personality to identify. The way you see her depends on the situation that you see her in. Someone like this takes a whole team to analyze. Ronnie is back for this show and Evan even dropped in for his birthday! Evan turned 26 June 3rd, the day of this recording.
Most of this show is about Elizabeth. These four people that have know each other so long have many stories. We are finding out that it is a lot more challenging to stay focused with so many people in the room. Hopefully you would at least get the back story behind some of our future discussions. Some of these shows may seem scattered brained, but we do have an outline and we usually hit our key points between laughs.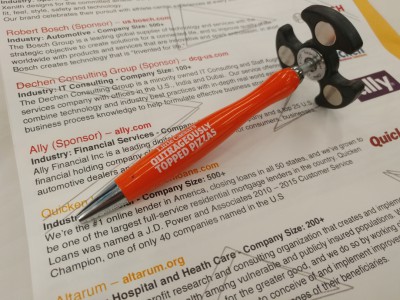 Referenced in the Show
Tags

---