Finding God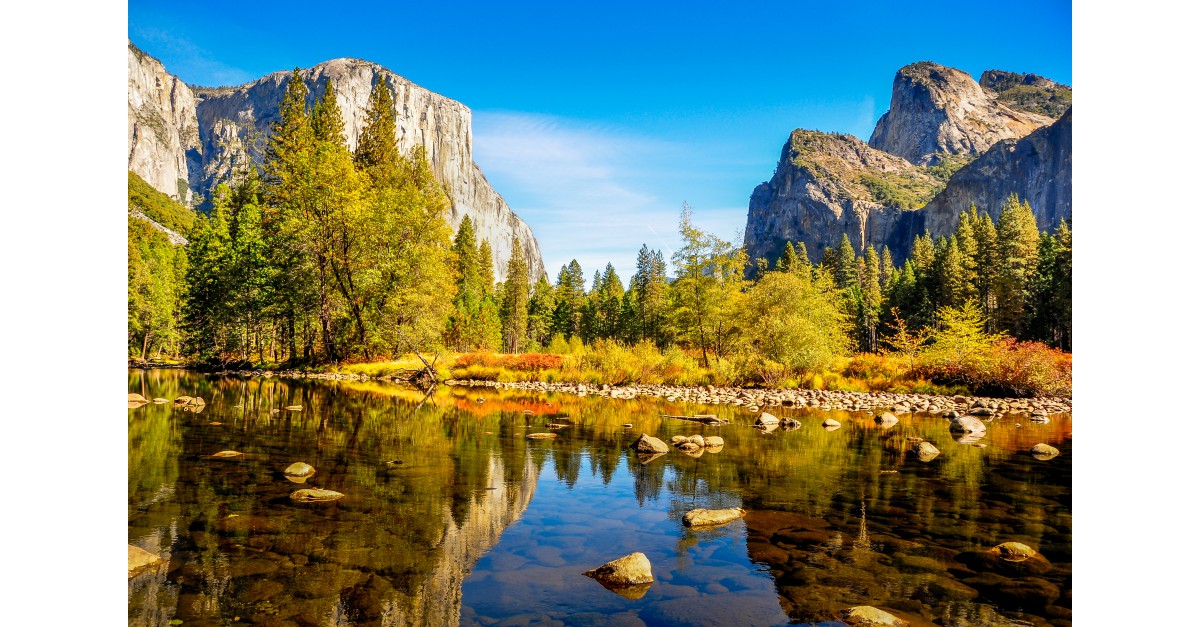 The problem with religions are that they are created by and run by humans. Humans are prone to be selfish, greedy, and have a thirst for power. Religions often amount to a continuous brainwashing from childhood. This is a very powerful tool in the manipulation of others. Religion is often used to get people to do horrible things.
If you really want to know God, you do not need a church or a priest. God is all around you. You just need to look for him. The easiest way to find God is to spend some time alone in nature away from the influences of mankind. Nature is all God. When you see and admire the beauty of nature, you will find and love God.
The beauty of God is everywhere, but some places require more effort. The more places that you can appreciate God's work, the closer you will be to him. It is not always easy. Nature is one of the easiest places yet even that presents challenges. Watching one animal pray upon another is not a very pleasant thing. How could a great and powerful god allow such things? Keep in mind that this is all of God's creation and he allows it. Resolving such contradictions is our challenge.
Many people have a tendency to divide the world into good and evil as if there are two gods. That is so easy. Wolf attack moose; wolf must be evil. I believe there is only one supreme force or god and everything that happens is with his blessing. I cannot answer all of the mysteries but I feel closer to God when I can find the good in what he does and not the evil.
Instead of viewing the wolf as evil, I see it as a beautiful animal in itself that serves a valuable function. Without the wolf to control the population of moose, the moose would over populate and die of hunger or disease. That line of thought gets me closer to God. I still need to resolve why God picked such a violent way to end a moose's life. Perhaps God's greatest gift is all of these mysteries to solve.
The great challenge that God gave us is our fellow humans. We humans do some horrible things to one another. At the extreme we have people like Hitler and Bin Laden. What kind of god would allow such people to exist? That's a tough one. I recommend starting with the easy and working up to the tough ones.
Start with friends and family. A foundation of love should already be there, but even with them there are plenty of challenges. Always keep in mind that everyone is God's creation.
Tags

---