Podcast 1 - Introduction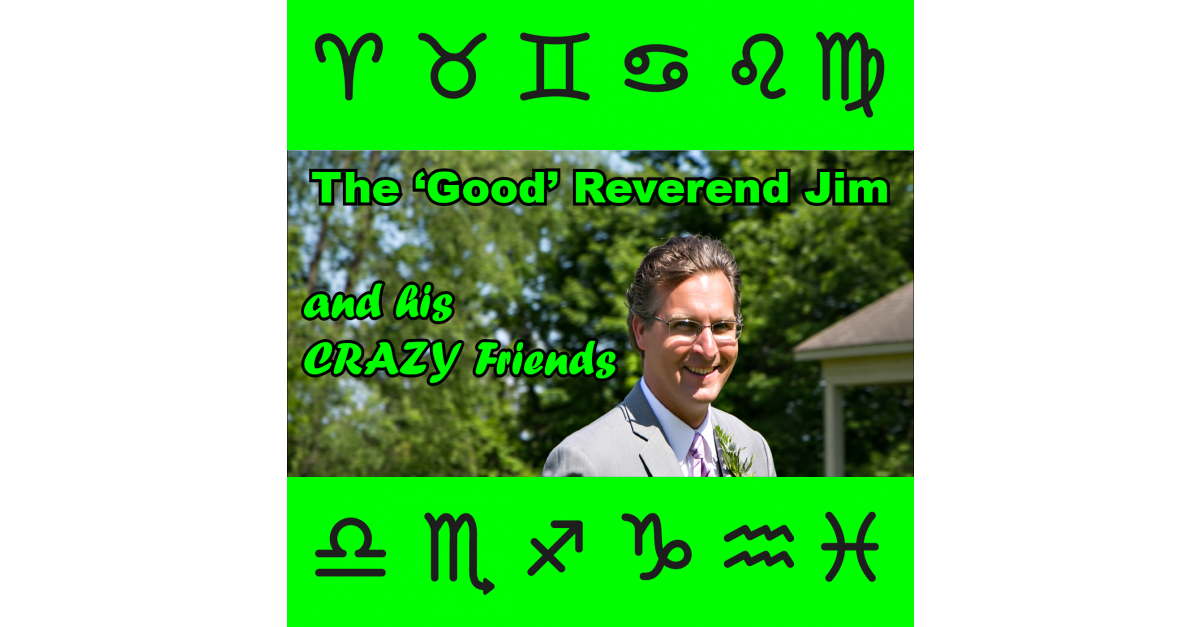 This is the first studio recorded show by The Good Reverend Jim and his Crazy Friend Ronnie. The show is an introduction to Jim, Ronnie and Astrology. You will find out that these shows are not religious shows. They are more about relationships. Astrology is the primary tool that The Good Reverend Jim uses to understand relationships. Go to TheGoodReverendJim.com to find out more information. The page TheGoodReverendJim.com/astrology101 is a great reference for topics covered.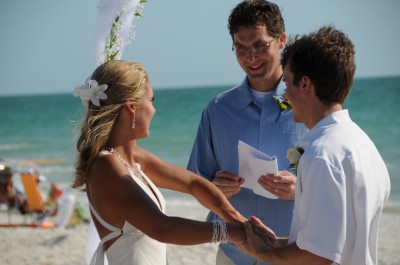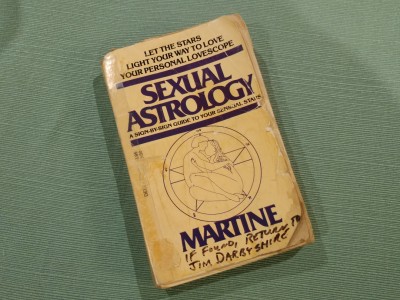 Referenced in the Show
Paulo Coelho says, "Love everyone. But never sell your sword." This is one of the finest lessons of life. It is okay to be kind and compassionate, but if ever someone invades your territory and threaten your well-being, use your sword. Be a warrior, who knows that at times some battles needs to be fought fiercely. And fight it till the end. Remember nothing is worth more than your emotional and physical well-being.